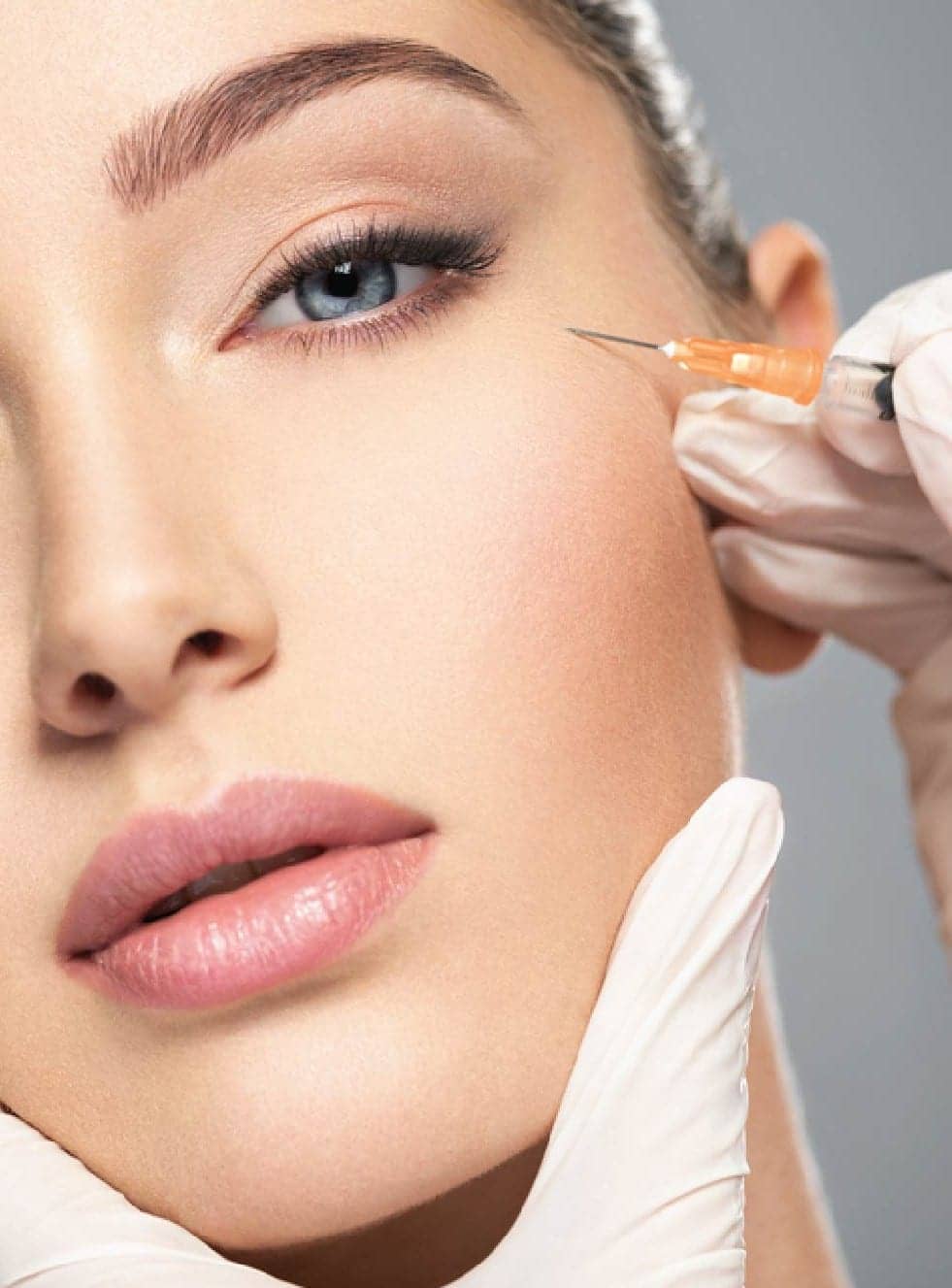 Your Aesthetics Clinic for the treatment of fine lines, wrinkles, facial sculpting & more
Fully Qualified and Insured Aesthetics Clinic based in Mansfield & Nottingham offering the following advanced, non-surgical aesthetic treatments:
Anti-Wrinkle Treatments (Botox): Frown Lines, Bunny Lines

Dermal Fillers: Facial Sculpting, Smokers lines, Wrinkles

Lip Enhancement (including Russian Lips)

Lip Filler Dissolving

Micro-Needling

Dermaplaning

Skin Boosters: Profhilo, Sunekos,  Jalupro & Seventy Hyal

Wellness Injections (Vitamin B12)
Our treatments are available for both men & women and if you aren't sure which treatment is right for you, please have a browse through our treatments and FAQs, or please feel free to contact me for a confidential consultation.
I pride myself on honest advice – even if that means you choose not to book a treatment!  At Azure Aesthetics Clinics in Mansfield & Nottingham, we're here to help. Honest Advice, Safe, Effective Aesthetics Treatments.
With Clinics in both Ransom Wood and Berry Hill, I hope to see you soon!
Go on, treat yourself – you know you're worth it!
Why Not Check out the Azure Blog! 

Why Have Aesthetics Treatments? 
Aesthetics treatments such as anti-wrinkle, lip & nasolabial enhancements (dermal fillers), dermaplaning and micro-needling are sought out by people for a number of reasons such as improved confidence and self-esteem, this in turn can improve quality of life and boost mental health.
Feeling younger is also a key reason people choose to have an aesthetic treatment.  Treatments are often sought out by individuals who have noticed the effects of ageing on their skin. Our treatments can give the skin a new lease of life and leave clients looking and feeling younger than their years. This physical change often alters the individual's mindset when they look in the mirror — this is especially true for those who have experienced premature signs of skin ageing from smoking, sun damage or genetic conditions.
Whatever your reason for choosing an aesthetic treatment, be assured that at Azure Aesthetics you will receive clear, impartial advice, a professional service and a friendly smile.
Lip Specialist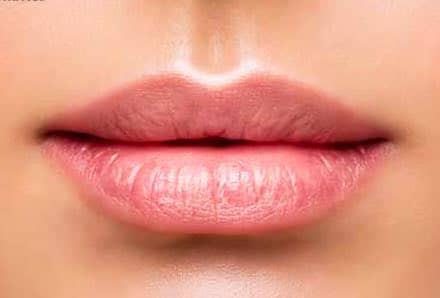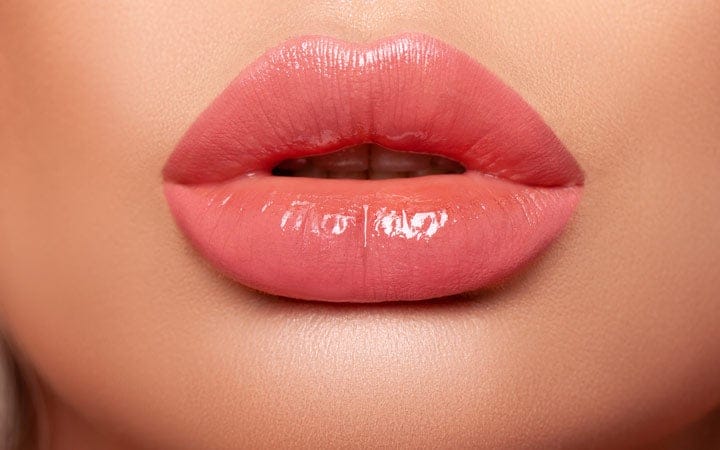 How we look reflects how we feel
Image is important and looking good makes us feel good! Whether it's  dermaplaning, anti-wrinkle treatments (Botox) or dermal fillers we have the skills and knowledge to advise and treat you.
Azure Aesthetics clinics in Mansfield; make yourself an appointment and feel good about the way you look today!
Don't worry if you aren't sure what's best for you, I can help!