what's new!
Azure Blog
Facial Aesthetics News, views and articles 
Welcome to the Azure Blog.
Here, you'll find a series of articles related the the world of facial aesthetics news and related topics.  Thoughts, views, opinions, advice and reviews, all captured in short '3 minute reads' to keep you up-to-date with the wonderful world of aesthetics! You can find all our treatment options here.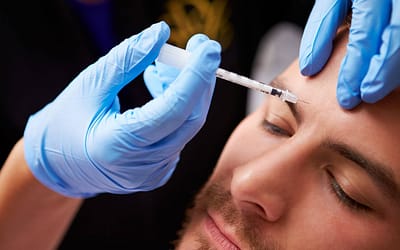 Are Aesthetics Treatments for Men too? Botox, Fillers, Skin Boosters - they're for us girls right?  No!  Men increasingly care about their appearance and want to stay looking their best - and it's men of all ages based on what I'm seeing.  Botox is a popular choice,...
read more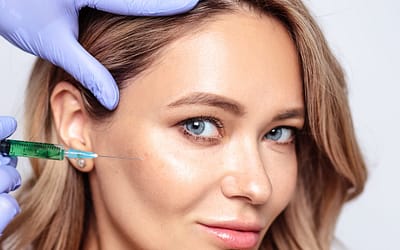 When to Start Anti-Wrinkle Treatments: How Young is Too Young? If you're looking for a hard and fast rule about when to start Anti-Wrinkle Treatments (Botox), we're going to disappoint you, because there isn't one. Although many people start getting preventive...
read more
Medical Aesthetics | News | Views | Opinions | Articles | Injectables | Insight | Topical | Relevant | En Vogue | Fashion | Fillers | Botox | Cometic Treatments
stay connected
follow me on the socials!