Packages & Pricing
Dermal fillers
You Deserve it!
Facial Sculpting & Rejuvenation
Smoother, Younger looking skin
What is a dermal filler?
Dermal fillers are small injections of gel, typically made up of hylauronic acid, that fill in wrinkles and add volume to soft tissue. You can have the treatment in different parts of your face: around the eye, cheeks, mouth, nose and jawline. It can also be used for the treatment of 'smokers-lines'.
You'll also find the same product used for lip enhancement, where lip filler administered directly into the lip tissue.
How do they work?
As we get older our bodies stop producing collagen and elastin, both of which keep our skin looking young. Fillers add lost volume to your face, so that lines are smoothed and your skin has younger more youthful appearance.
Experts disagree over when we start losing collagen, but the generally agreed age is around your mid twenties. Your collagen and elastin levels then decline at approximately 2% per year. Your body will have stopped producing it altogether by your late twenties!
We are located in Mansfield, Nottinghamshire. 
Any questions?  Feel free to contact me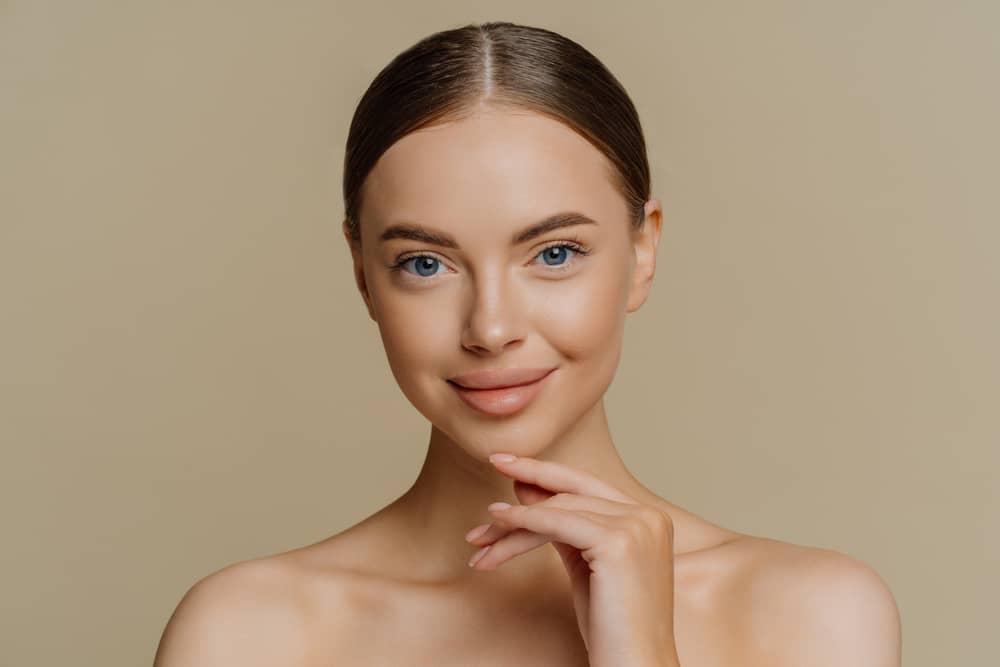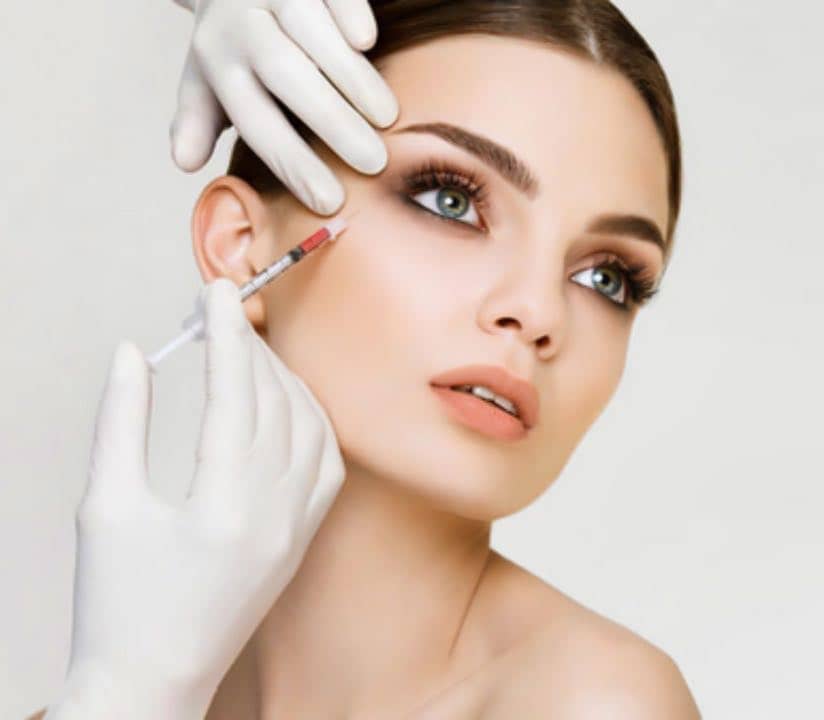 How Much Does it Cost?
I have a full range of treatment packages, which you can find below.
Dermal Fillers Advice
With a reputation for being an alternative to a surgical facelift, people are often surprised by what can and can't be achieved. As well as filling-in smokers-lines, marionette lines and other wrinkles, the product can be used to re-shape your face – straightening a jawline, slimming a chin, or lifting cheekbones.  I would always suggest a full consultation so I can understand the effect you want to achieve.  Together we can discuss the options and devise a personal treatment plan.
Dermal Filler Alternatives
Depending on the effect you are looking for, it's possible one of our other treatments may be better suited to your needs.  Our Skin Booster treatments can have pronounced effects too, but for that contouring effect dermal fillers are usually best.  Confused?  As always, I offer a free, confidential consultation – just contact me and we can meet face-to-face, or via video chat and I'll answer all your questions.
treatment Packages 
I offer a full range of packages so you can get an idea of price, but if you don't see what you are looking for – just contact me!
Choose from Cheeks, Chin, Nose, Naso-labial or Jawline
'The intro'
2 ml filler package
'The Glam'
3 ml FILLER Package
'The Signature'
4 ml filler package
'The platinum'
5 ml filler package
'The Works'
6 ml filler package
dermal filler
Frequently ASKED QUESTIONS
How long do dermal fillers last?
All the dermal fillers used at Azure Aesthetics are semi-long lasting and made from hyaluronic acid, which breaks down and is absorbed into the skin after around 6 to 18 months.
How soon will I notice a difference?
You should be able to spot the difference immediately as a non-surgical lift. Your skin will look dewy and revitalised in a totally natural way.
Does it hurt?
Many people find the more comfortable than expected, and our dermal fillers contain a local anaesthetic. You will likely feel a light sting on your skin during the injection procedure.
What should I expect after my treatment?
Immediately after the treatment, you may experience slight redness, swelling or tenderness around the area that has been treated. You may also experience raised or inflamed skin as well as itching in the treatment area. These side effects are completely natural and tend to subside in one to two days for the vast majority of patients who experience them. On rare occasions, patients may also bruise. However, all of these symptoms will gradually disappear over a period of 7-14 days.
Mansfield | Rainworth | Mansfield Woodhouse | Berry Hill | Kings Walk | Oakham | Lindhurst | Ravenshead | Sutton | Ashfield | Nottingham
It's Going to be Perfect!
Let's get you booked in