Location
Where are you?
How to find us
Azure Aesthetics
Unit 34
Ransom Hall, Ransomwood Business Park
Southwell Road West
Mansfield
NG21 0HJ
Tel: 07855 217774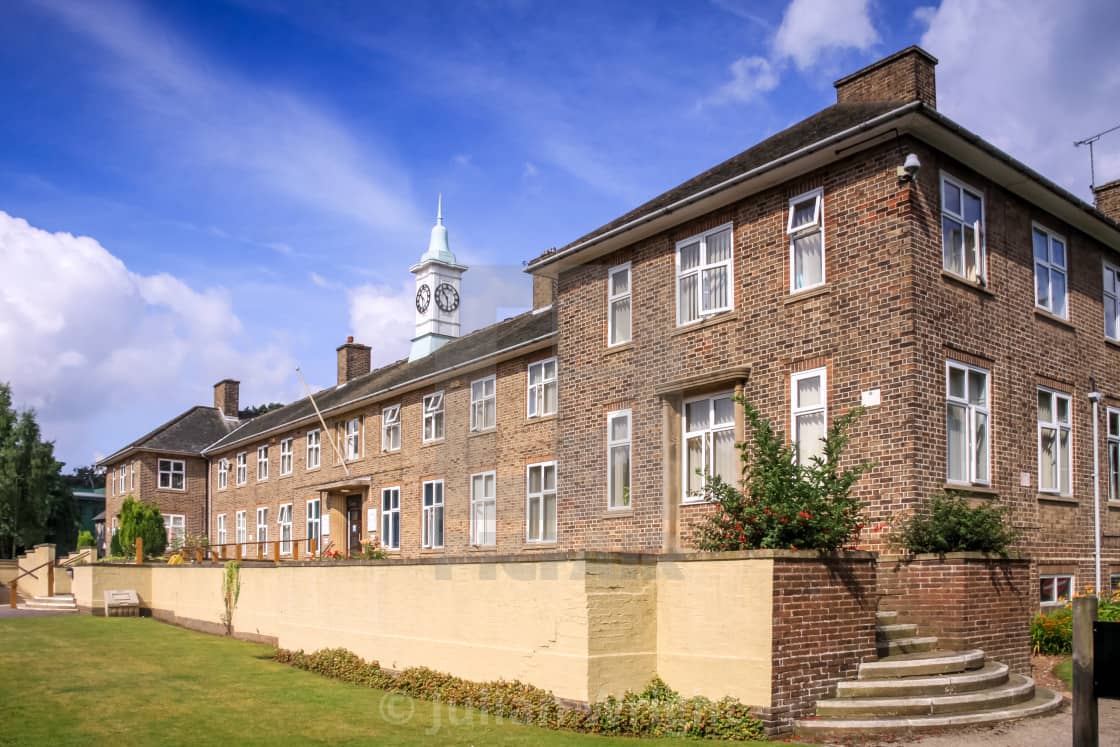 Our beautiful location in Ransom Hall (above)
Video Tour of our clinic (below)
Mansfield | Rainworth | Mansfield Woodhouse | Berry Hill | Kings Walk | Oakham | Lindhurst | Ravenshead | Sutton | Ashfield | Nottingham
It's all about you!
Let's Plan Your treatment!