Packages & Pricing
Lip Filler & enhancement
You Deserve it!
Fuller, Luscious looking lips
What is Lip Enhancement?
Lip Enhancement, or lip filler involves small injections of gel, typically made up of hylauronic acid, that adds volume to soft tissue. It is exactly the same dermal filler that you can have in different parts of your face: around the eye, cheeks, mouth and jawline. In the case of Lip enhancement, the filler is administered directly into the lip tissue. Our treatment packages allow you to select the amount of filler you want and my honest advice will help you decide.
How does it work?
Fillers basically add volume to your lips, so that they appear more plump & full. Why is this needed? Usually this treatment is chosen purely for aesthetic effect – filling out thin lips, or adding volume for a more dramatic effect.
What are Russian Lips?
This specific technique will shape the lips into a subtle heart shape with more volume near the center, much like a Russian doll. It tends to lift the lip rather than add excessive volume so it's ideal for lip filler newbies or those seeking a natural finish.
What about 'Lip-Flip'?
An alternative type of lip augmentation to having filler in your lips is the 'lip-flip'. This procedure involves having botox injected into your upper lip to relax the muscles and "flip" your lip upward slightly.  If you want to know more, I'm happy to do a full, free consultation with you.
I'm a fully qualified Lip Expert and you can find us in Mansfield, Nottinghamshire. 
Any questions?  Feel free to contact me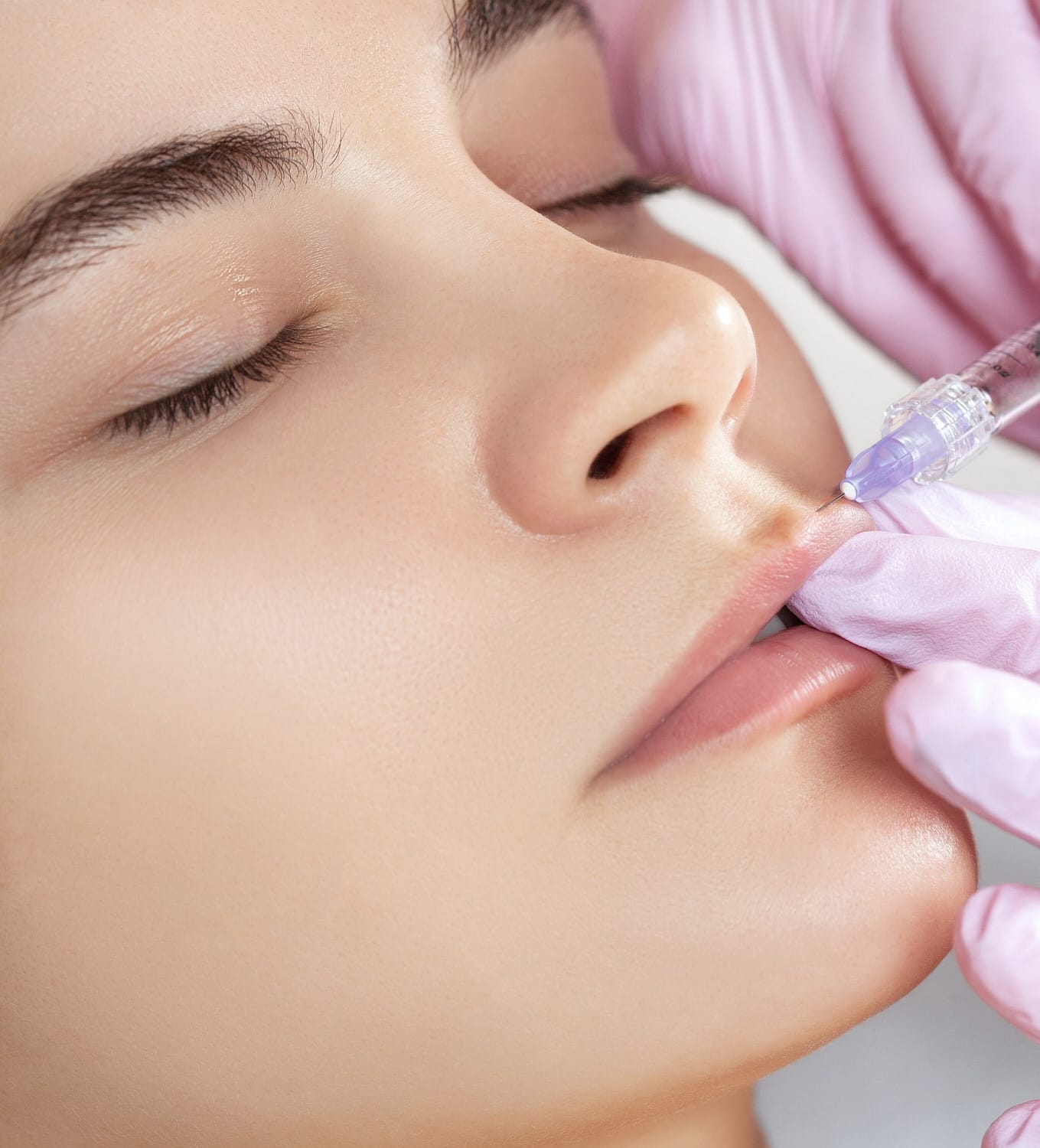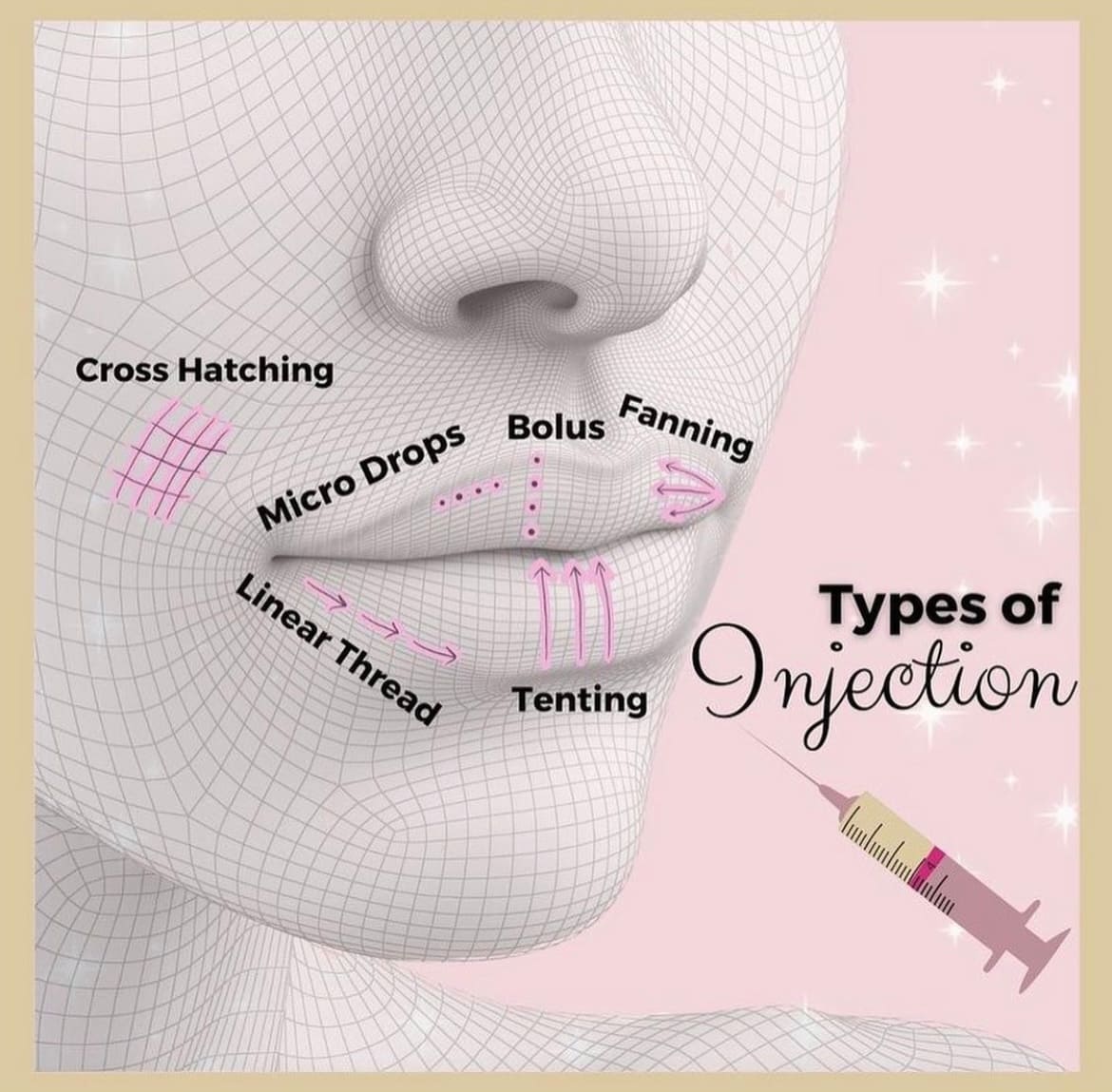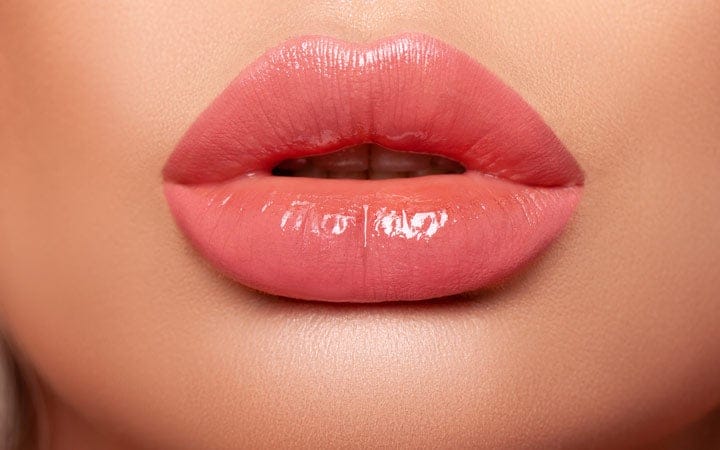 How much does Lip Enhancement cost?
I have a full range of treatment packages, which you can find below.
Lip Filler Advice
If you've previously had lip filler and you weren't happy with the results, or if you just aren't sure about what's right for you, please reach out for a chat.  A face-to-face consultation will allow me to assess your lips and the right treatment for you.  I offer lip dissolving and refilling packages if you are looking to correct something you aren't fully happy with and I offer a range of lip filler packages, so you can get the right effect for you.  My best advice is always to get a consultation and work out with a professional what's right for you.
Lip Filler Alternatives
Filler is the 'go-to' treatment for lip enhancement, most people wanting lip augmentation would automatically think of this option.  There is, however, an alterntive that involves injecting botox into the upper lip.  Colloquially known as the 'lip-flip', this treatment gently turns the top lip upwards to produce a fuller look.
treatment Packages
I offer a full range of packages so you can get an idea of price, but if you don't see what you are looking for – just contact me!
Lip Dissolving & Refill Package
Lip Enhancement
Frequently ASKED QUESTIONS
How long do lip fillers last?
All the lip fillers used at Azure Aesthetics are semi-long lasting and made from hyaluronic acid, which breaks down and is absorbed into the skin after around 6 to 18 months.
How soon will I notice a difference?
You will notice the effect immediately, although you will need to allow around a week for the swelling to fully subside and get the final result.
Does it hurt?
Many people find the more comfortable than expected, and our dermal fillers contain a local anaesthetic. You will likely feel a light sting on your skin during the injection procedure.  We do not recommend the use of numbing gels as this can disguise any (unlikely) issues during your procedure.
What should I expect after my treatment?
Immediately after the treatment, you may experience slight redness, swelling or tenderness around the area that has been treated. You may also experience raised or inflamed skin as well as itching in the treatment area. These side effects are completely natural and tend to subside in one to two days for the vast majority of patients who experience them. On rare occasions, patients may also bruise. However, all of these symptoms will gradually disappear over a period of 7-14 days.
Mansfield | Rainworth | Mansfield Woodhouse | Berry Hill | Kings Walk | Oakham | Lindhurst | Ravenshead | Sutton | Ashfield | Nottingham
It's Going to be Perfect!
Let's get you booked in