Packages & Pricing
Tear Trough
You Deserve it!
Smoother, Younger looking under eye
What are tear trough treatments?
The tear trough is the area between your cheek and lower eyelid. As we age, we lose volume in this area, causing under-eye dark circles, hollows and eye bags to appear. 
We offer two different tear trough rejuvenating treatments which can help people who have developed hollowness or dark circles and a tired, aged appearance around the eyes.
Tear Trough treatments leave your eyes looking fresher, rejuvenated, with virtually no downtime.
Skin Booster Treatment  If you struggle with crepey, thin skin, and have found the area around your eyes has lost volume, Sunekos is ideal. Not only can it regenerate your ageing skin, it's also exceptionally good for reducing dark under-eye circles.
Dermal Filler Treatment An effective tear trough treatment is to inject filler into this area – restoring the lost volume and reducing the appearance of dark circles and hollows.
Not sure which treatment you need?  Don't worry, just reach out to me for a consultation and we can work it out together!
What does it involve?
It involves simple, in-clinic injections and requires minimal preparation. Prior to treatment you should let me know about your medical history, allergies, or medical conditions.
Preparation
You will need to remove all your makeup and cleanse the area before the procedure. Avoiding blood-thinning medicine like aspirin is recommended to reduce the risk of bruising.
Expert trained in tear trough treatments, you can find us in Mansfield, Nottinghamshire.
Any questions?  Feel free to contact me.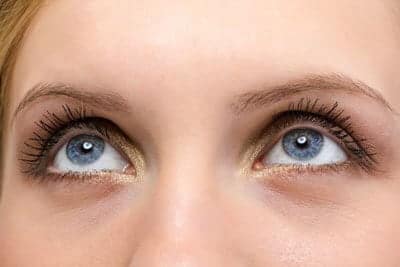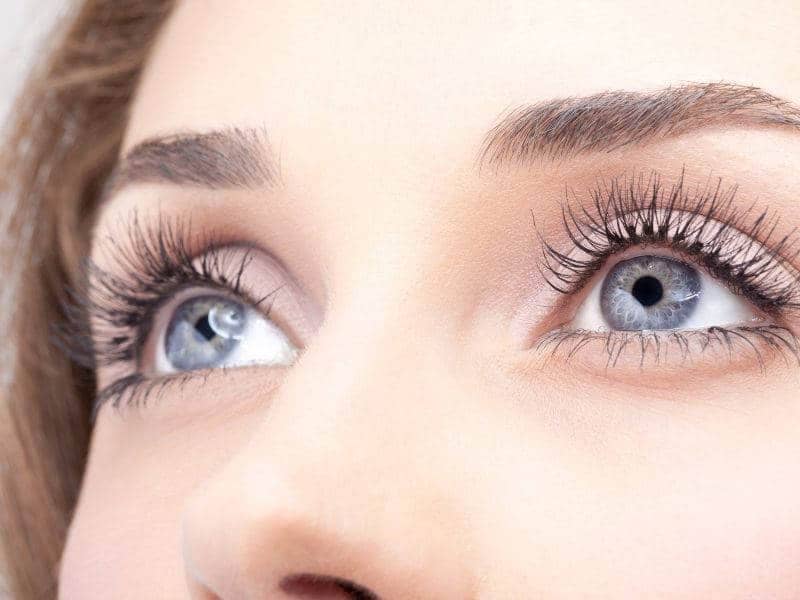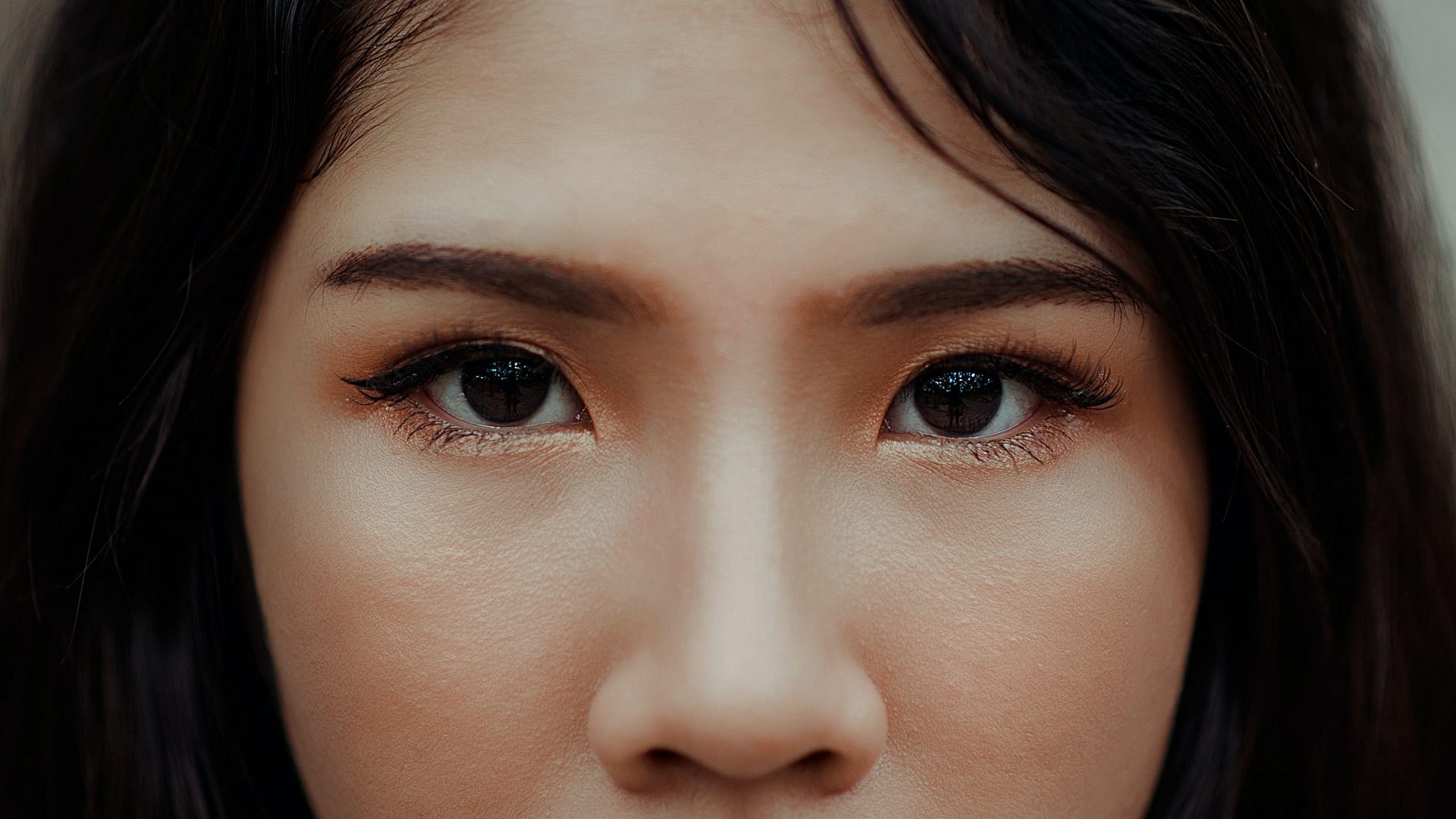 How much does it cost?
I have a range of packages, which you can find below.
treatment Packages
I offer a full range of packages so you can get an idea of price, but if you don't see what you are looking for – just contact me!
tear Trough injections
Frequently ASKED QUESTIONS
How long does it take to work?
You'll likely have some swelling, bruising, and redness. These side effects usually improve after 48 to 72 hours. The area under your eyelids will look fuller right away. But it can take 1 to 2 weeks to see the full results.
Do Tear Trough Injections hurt?
Tear trough filler treatment is not usually reported to be very painful by patients of this procedure. The small injections can cause some discomfort, but the pain is minimal. Many patients report that the treatment is less painful than they expected.
How long do the effects last?
The effects of tear trough fillers are also only temporary. They last about 1 year for most people. You'll need repeated treatments to maintain long-term results.
What about Aftercare?
After treatment, some people experience a little mild swelling or bruising. This should resolve on its own within a few days, leaving you with healthier, more youthful-looking eyes.
Avoid touching the area around your eyes while the filler settles in and don't take part in any intense exercise for 24 hours after treatment.
The amount of time the tear trough fillers will last varies from person to person depending on several things including the volume, type and location of filler injected. Most people find that their tear trough fillers last around 12 months, although they may last as long as 18 months in some people.
Mansfield | Rainworth | Mansfield Woodhouse | Berry Hill | Kings Walk | Oakham | Lindhurst | Ravenshead | Sutton | Ashfield | Nottingham
It's Going to be Perfect!
Let's get you booked in